Learn More About Our Services
Shields Foundation is of the belief that we can positively impact the quality of care that is delivered to our clients by recognizing their individual needs and by maintaining excellent relationships with our employees, referral sources, and the state and federal regulatory agencies. Regardless of religion, age, race, sexual orientation, or gender we provide a wide range of services to help our clients remain healthy and safe in our homes, but more importantly happy for a place that they call home.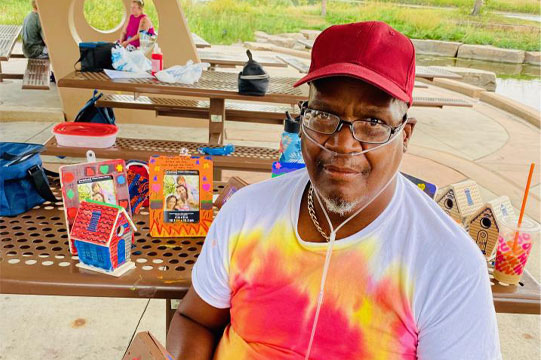 We have created a one to one employment skills program that will build essential skills to make each individual successful in any employment environment.
Here are a few examples of topics we cover:
Job Positions and Expectations
Appropriate Workplace Behavior
Understanding Pay
Professional Relationships
Role of a Supervisor
Customer Service
Time management
Resume Creation
Americans with Disabilities Act Information and Rights Review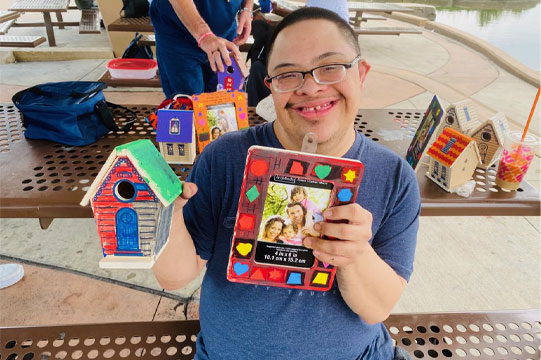 Shields Foundation Supported Community Connections program offers the individuals we serve an opportunity to get out of the house and involved in the community. We provide support to enable increased mobility, relationship building, decision making and self-advocacy skills to help individuals thrive out in the world.
We build our SCC schedule with a variety of activities that foster fun, new, and meaningful experiences. Some examples of activities we participate in are:
Bowling & Other Entertainment Activities
Arts & Crafts
Going to museums, libraries, and other cultural attractions
Volunteering
Board & Sports Games
Going to parks and other natural attractions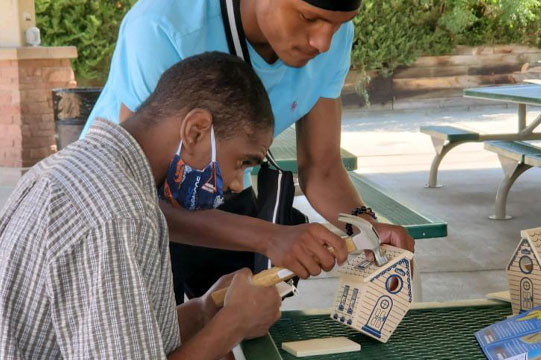 Supported Living Services
For individuals on the Supported Living Services waiver, we can provide:
Non-medical transportation
Pre-vocational job development services
Supported employment
Day habilitation services
Life Skills Training
Children Extensive Services
Services that supports children that have developmental disabilities. This support program is for children 0-18 years old.
CES services for individuals include:
Community Connector – enable the participant to access typical activities and functions of community life such as community education and training, volunteering, learning to use public transportation, planning and attending events and building appropriate relationships.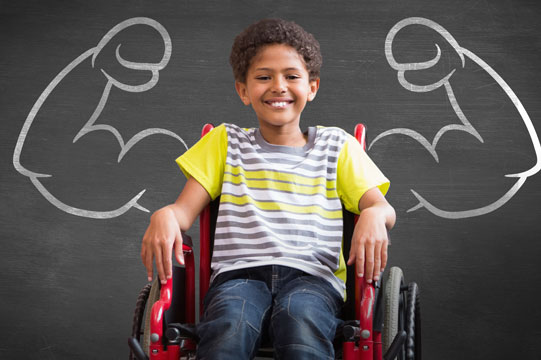 Shields Foundation team of dedicated staff strive to deliver the best quality of behavior support to improve the independence, inclusion, and overall quality of life for our clients. This is through providing evidence-based, pragmatic treatment, consultation and teaching. Our goal is to transfer and teach coping skills to clients and caregivers.